Innovation is a way of growth
HARI OM CHEMICALS & HARI OM FINE CHEM
Manufacturer & Exporter of all kinds of Magnesium Salts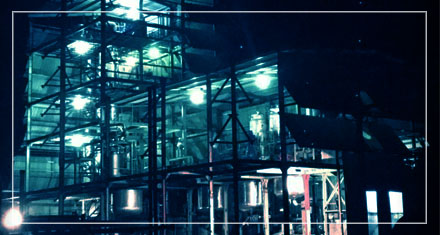 HARI OM CHEMICALS & HARI OM FINE CHEM is Manufacturer and Exporter of LIGHT MAGNESIUM CARBONATE (MGCO3), since 1997.
Hari Om Fine Chem is trusted by the domestic and international clients for the manufacturing of Light Magnesium Carbonate. Hari Om Fine Chem is located at Bhavnagar, Gujarat, India, nearest international airport Ahmedabad (180 KM), nearest sea ports are Pipavav (130 KG), Mundra (350 KM) and we also have daily connectivity of domestic flight to Mumbai.
International Client.

Quality Assurance.
Know More